Find Your New Best Friend

​​



We spend time getting to know every one of our dogs and puppies in order to find them the perfect forever home. Each Hoping Fur a Home dog has their own story to share with the world.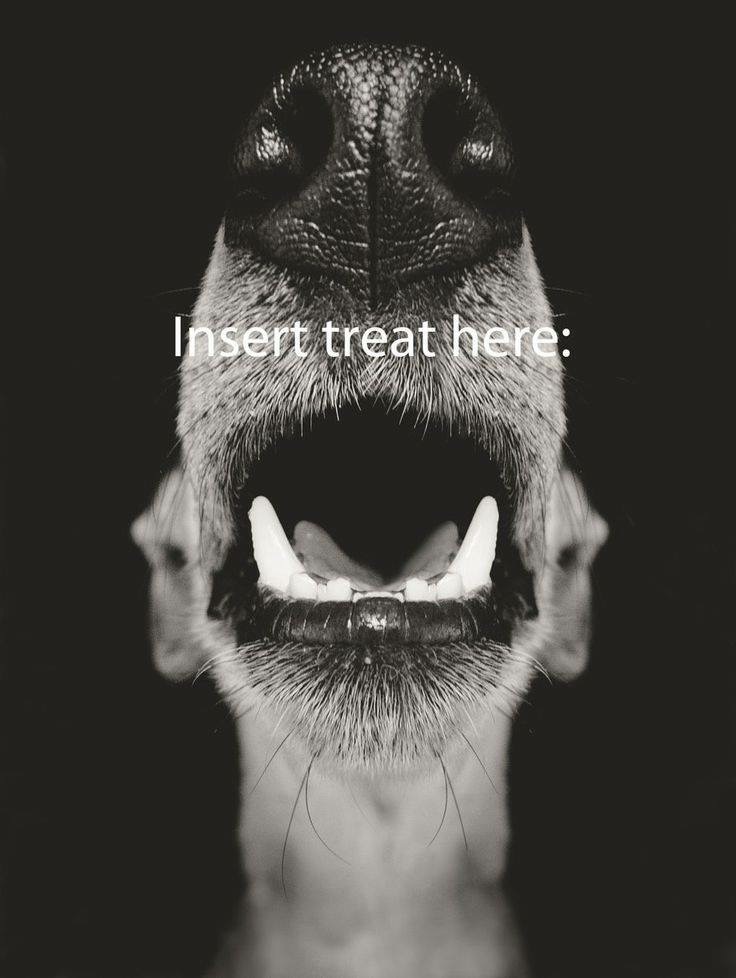 "We give dog's time we can spare, space we can spare and love we can spare. And in return, dogs give us their all. It's the best deal man has ever made."

-M.Facklam

​​

Click here to fill out an application .

​​